:
Find state charters with enrollment space
Tony Lowden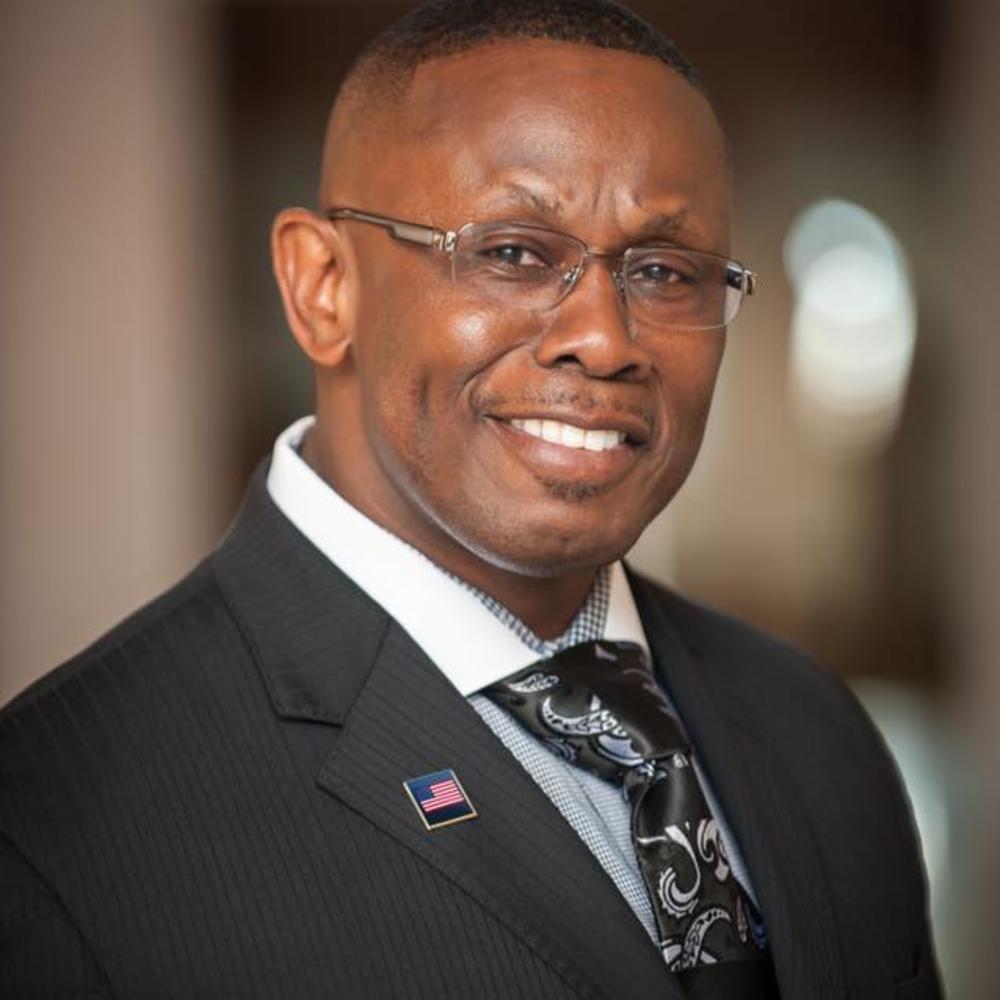 Lt. Governor's Nominee, 2020-2022
Commissioners
Commissioner Lowden's community involvement has included the Martin Luther King, Jr. Commission, the Mayor's Office of Workforce Development Board and the Board of Directors for the Center for Racial Understanding. He is a 2011 graduate of the esteemed organization Leadership Georgia as well as 2014 graduate of the inaugural class of the Bailey-Sullivan Leadership Institute of the Black Alliance for Educational Options (BAEO). The commissioner is also a member of American Enterprise Institute (AEI) Leadership Network Fall 2016 class.