:
Find state charters with enrollment space
State Charter Schools Commission of Georgia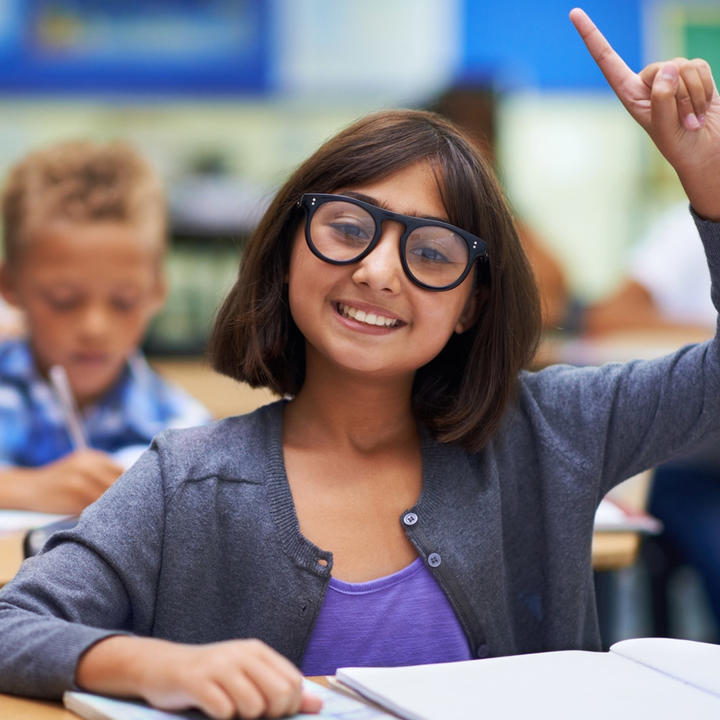 New Schools
At its August board meeting, the SCSC voted to resume the 2020 petition cycle for new start-up charter schools and establish the 2021 start-up petition cycle. 
Existing Schools
In the last year of a school's charter term, the school may apply for charter renewal. Renewal is based on the school's performance and whether the school provides better educational opportunities than traditional district schools.
SCSC Newsletter
The SCSC publishes a monthly newsletter to keep the state charter school community abreast of SCSC-related news. Sign up for newsletter updates below.